Our Services
We shop an assortment of insurance providers in order to retrieve the highest coverage at the lowest price – Commercial insurance and personal insurance. Whether you or your family members have a great driving record or bad driving record, we've got you covered!
Anchora Insurance offers professional liability insurance to protect you and your business from the worst. Our team will work with you to create and implement an insurance policy catered to your industry, coverage need, and more.
If you are looking for affordable and reliable business liability coverage, Anchora Insurance can help. Our insurance agents have the resources to create an insurance policy catered to your budget and requirements.
Our team at Anchora is confident that we can save you time, money, and confusion when shopping for reliable homeowner's insurance. We use industry leading vendors to create personalized plans to meet every budget.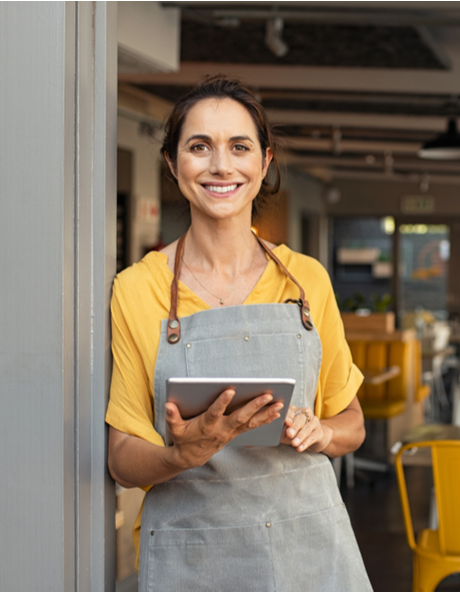 Our Promise
---
100% Customer Satisfaction
We're not satisfied until you are. Our team understands that the details are what matter. We are here to serve our customer base.
Industry Leading Software
Our team is fully trained and equipped with the latest insurance software to assure that everything is completed correctly the first time.
Cyber Security Prioritized
Our servers are protected and guarded with current firewalls and malware protection. Your files and livelihood are safe with Anchora Insurance.

About Us
Anchora Insurance has been helping connect consumers to the insurance world since 2012. We have had the honor of working with people, businesses, and firms from all backgrounds, situations, and needs. We take pride in our ability to package our clients' needs into an insurance policy which exceeds their requirements and appeases their budget. We are located in Upstate, SC and Monroe, NC; however, we offer our insurance services nationwide. Our favorite part of our business are the relationships that we build with our clients.
What Our Clients Have to Say
---
WWe have partnered with Anchora for our business general liability and professional insurances. Aaron and Dennis have been attentive and fantastic to work with!
– Christian Baker
It's been a pleasure working with this company. Easy to get in contact with, extremely knowledgeable of their business and industry, and have constantly looked for ways to save me and my company money.
– Jordan Poynter
The agents are extremely thorough, thoughtful and helpful in any and all things pertaining to property and casualty insurance as well as small business insurance. I highly recommend this agency.
-Roger Beatty
Get In Touch
Let us know what type of insurance your need!