Operating an entire fleet of vehicles is a big expense for your business, so it's important to make sure that you aren't overspending.
Anchora can help get you the coverage you need by making a customized solution for your business vehicles over a quick phone call. Unsure about what to ask? Get in touch with us below and we'll be happy to assist!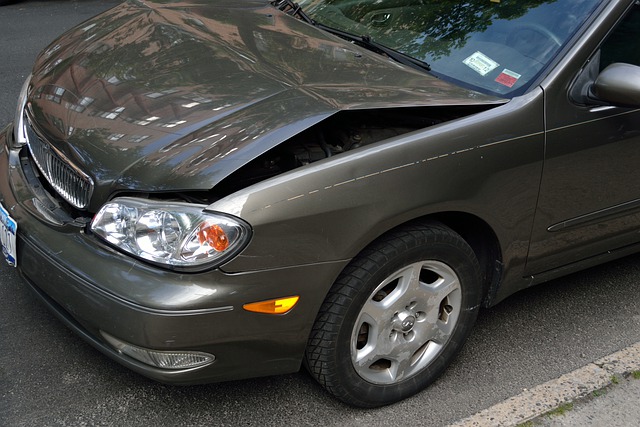 Fender Bender on the Job? Call your insurance agent first!
Anchora Insurance can insure your fleet in South Carolina or North Carolina. The South Carolina insurance office is located in the upstate in Greenville and the North Carolina office is located in the lower part of the greater Charlotte area in Monroe.
---