Cyber insurance can help cover a variety of issues that may arise in the instance your business is the victim of a cyber attack. In today's business landscape, it is nearly impossible to operate without computers and computer infrastructure. As a result, your company could be at risk of a cyber attack.
At Anchora, we take the protection of your company and your clients seriously. We offer policies that can help cover loss and expenses in the event of data breach, cyber extortion, intellectual property rights infringements, and even interruption to conducting business.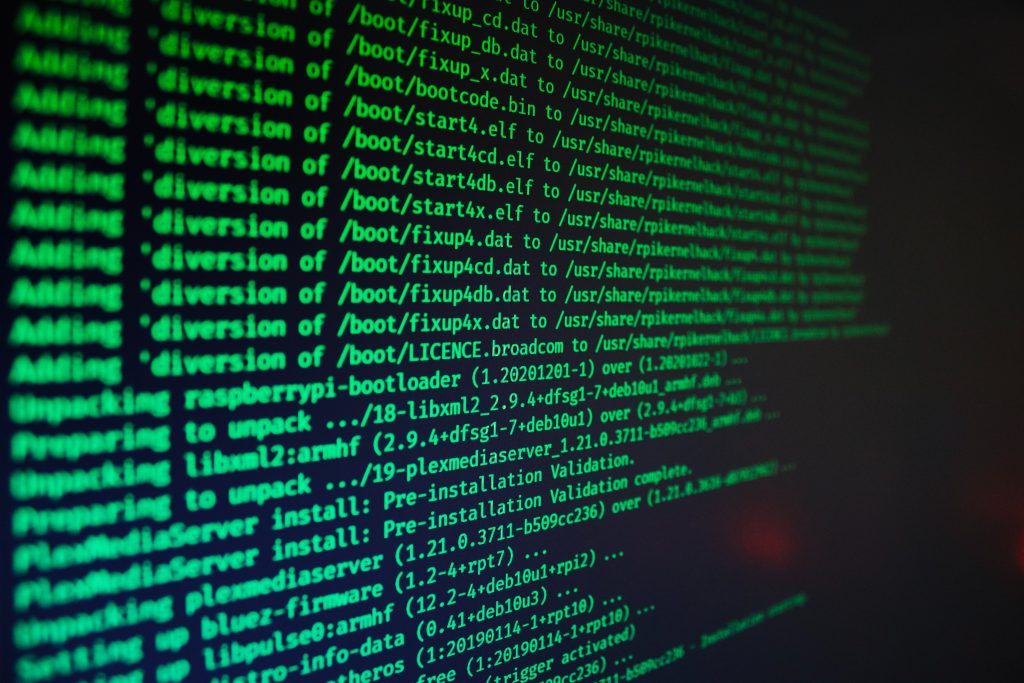 Anchora Insurance can help find Cyber Liability Insurance for your business in South Carolina or North Carolina. The South Carolina insurance office is located in the upstate in Greenville and the North Carolina office is located in the lower part of the greater Charlotte area in Monroe.
---