Business insurance with Anchora covers a variety of options.  With a consultation over the phone, we can figure out exactly what you need to insure your business' assets. If you're starting a new company it can be intimidating to shop around for insurance.  With Anchora, we make the process easy, friendly and understandable so you can rest assured you have the exact coverage you need.
We can cover the following:
General Liability
Workers Compensation
Medical Malpractice
Inland Marine
Product Liability
Commercial Umbrella Policies
Flood Insurance
Builder's Risk
Get started today by filling out this quick form!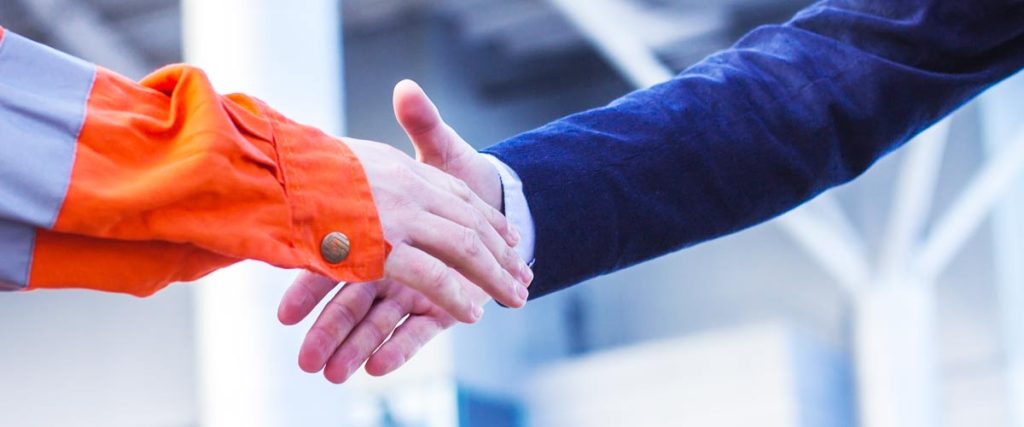 New Business? Call your insurance agent today!
Anchora Insurance can insure your business in South Carolina or North Carolina. The South Carolina insurance office is located in the upstate in Greenville and the North Carolina office is located in the lower part of the greater Charlotte area in Monroe.
---