Auto insurance is more than a basic legal necessity. It insures your means of transportation to your job, to your family at home, and protects those you carry along the way.
Anchora can help get you the coverage you need by making a customized solution for your vehicle(s) over a quick phone call. Unsure about what to ask? Not sure if you can get covered? Get in touch with us below and we'll be happy to assist!
Renting a car? Read our guide for car insurance and renting a car.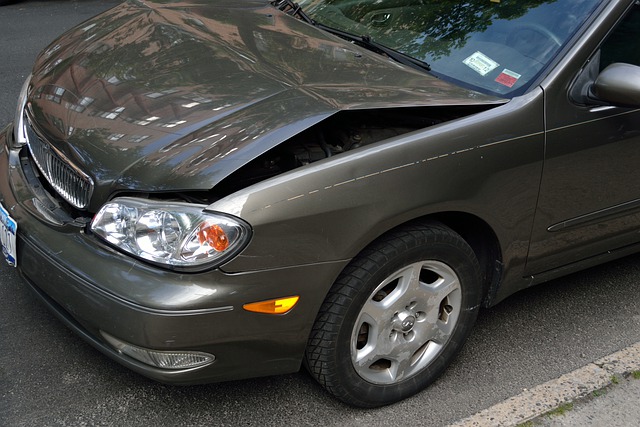 Fender Bender? Call your insurance agent first!
Anchora Insurance can insure your car in South Carolina or North Carolina. The South Carolina insurance office is located in the upstate in Greenville and the North Carolina office is located in the lower part of the greater Charlotte area in Monroe.
---