Management Liability (also called Executive Liability) insurance provides coverage for directors, officers, managers, and business entities from exposures that arise from governance, finance, benefits, and management activities. This includes a variety of coverages and may be included in some Business Insurance packages or purchased as a stand-alone policy.
Coverage may include:
Directors and Officers (D&O) Liability insurance

D&O provides coverage for Board members and Officers against claims that arise as a result of managerial decisions.

Employment Practices Liability (EPL) insurance

EPL provides employers coverage from issues that stem from wrongful acts during the employment process.

Fiduciary Liability insurance

This policy covers employers, administrators, trustees, and the business plan itself with respect to errors and omissions (E&O) in the administration of employee benefit programs.

Special Crimes insurance

Also called 'Kidnap, Ransom, & Extortion' insurance, this provides protection in the event of several different criminal actions that result in threat or harm to your business.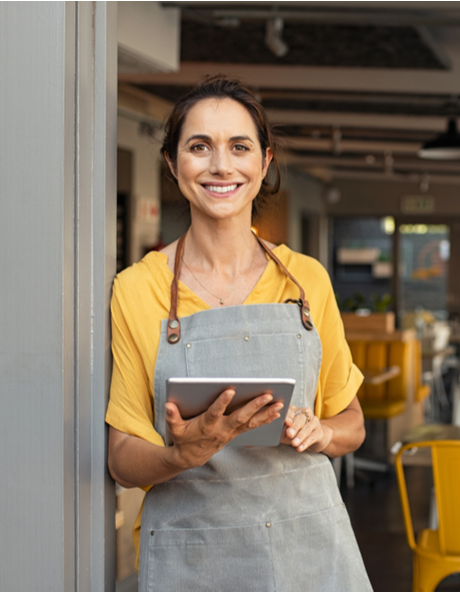 Let us help! At Anchora, we pride ourselves on finding a customized solution for your business. Fill out the form below so we can discuss all of the coverages necessary to protect you and your company.
Anchora Insurance can insure your business in South Carolina or North Carolina. The South Carolina insurance office is located in the upstate in Greenville and the North Carolina office is located in the lower part of the greater Charlotte area in Monroe.
---