Insurance for art matters. Artistic and timeless assets in your home, business or museum can never be replaced. From a personal collection to large museum collections on display to the public, insuring these sentimental treasures assures you that in the event of destruction or theft, you won't be at a complete loss.
At Anchora Insurance, we help cover fine art and collectibles and can help you discover the options available. Clientele we help:
Museums and cultural institutions
Art galleries, fine arts dealers and auction house
Large historic, sports and natural materials collections
Artists, artists' estates and artists' foundations
Corporate art collections
Non-profit organizations, universities and public installation art collections
Jewelers, including manufacturers, retailers and wholesalers, offering precious gems, materials and more
Fine art exhibits on display
High net-worth collectors and personal collections that include art, jewelry, wine, fur and collectibles.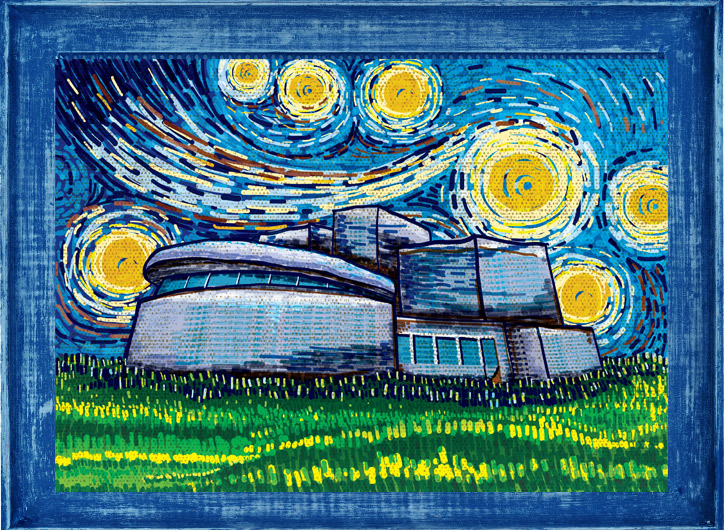 Need Coverage? Call your insurance agent first!
Anchora Insurance can insure your fine art in South Carolina or North Carolina. The South Carolina insurance office is located in the upstate in Greenville and the North Carolina office is located in the lower part of the greater Charlotte area in Monroe.
---