Auto insurance is more than a basic legal necessity. It insures your means of transportation to your job, to your family at home, and protects those you carry along the way.
Anchora can help get you the coverage you need by making a customized solution for your vehicle(s) over a quick phone call. Unsure about what to ask? Not sure if you can get covered? Get in touch with us below and we'll be happy to assist!
Renting a car? Read our guide for car insurance and renting a car.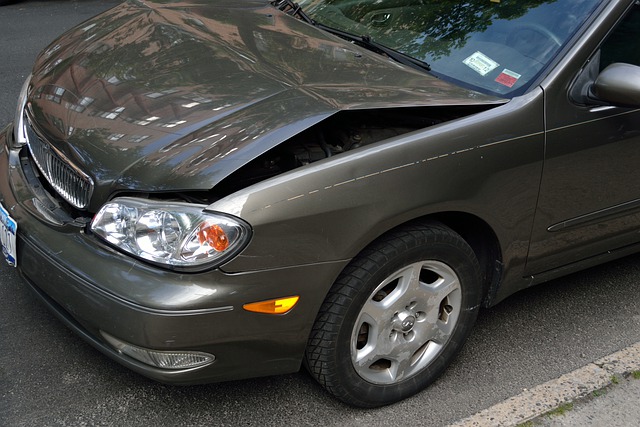 Fender Bender? Call your insurance agent first!
Our Promise
---
100% Customer Satisfaction
We're not satisfied until you are. Our team understands that the details are what matter. We are here to serve our customer base.
Industry Leading Software
Our team is fully trained and equipped with the latest insurance software to assure that everything is completed correctly the first time.
Cyber Security Prioritized
Our servers are protected and guarded with current firewalls and malware protection. Your files and livelihood are safe with Anchora Insurance
Get a Competitive Quote